There are few things in this world that we appreciate more than REAL love. The kind that goes down into the core of our soul and completes you in a way that you didn't think possible. Add to that a healthy dose of laughter, and we know that a couple will last well into forever. Jen and Jordan were one of those couples for us.
The theme of the day was coastal nautical (my words, not theirs). From the driftwood accents to the soft, white and pink orchids, each element was well thought out, but not overly themed. It was a subtle representation, while still being noticable.
Jen and Jordan hosted cocktail hour for their guests BEFORE the ceremony at The Fountain of Youth. They had a large Jenga game + corn hole set-up for entertainment, as well as an open bar and oysters!
After a touching, personal ceremony. It was time for a PARTY! After a few twirls on one of the prettiest streets in St. Augustine,  Jen and Jordan were introduced as husband and wife and the party started!
Thanks so much for letting us be part of your day! <3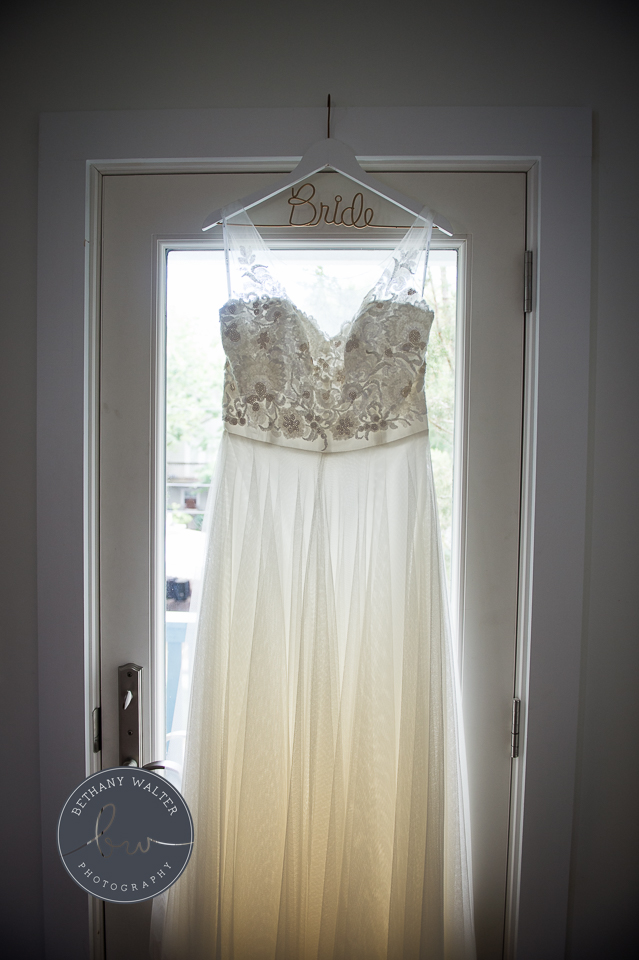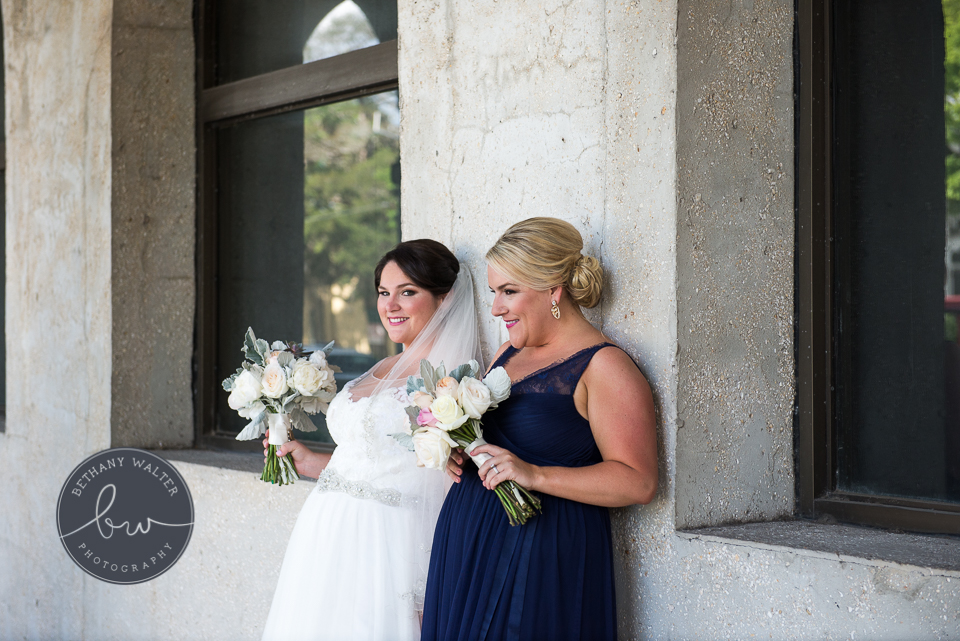 All Star Team:
Photography: Bethany Walter Photography
Venue: Fountain of Youth
Catering: Mojo Old City BBQ
Photo Booth & Linens: CK Design and Events,
Cupcakes: Sweet by Holly
Hair:  Happily Ever After Hair
Makeup:  Aimee & Angela
DJ: Joey Firrantello,
Lighting and Tent: St Johns Illuminations,
Videography: Fresh Reels
Florals: Anything with Plants and Flowers
​