You may recall Valerie & Sean's awesome wedding video I posted a few weeks ago. Well today, I have their awesome photos!
Their wedding was so much fun. They're such a funloving, vibrant couple. Their friends, family and bridal party were the sweetest too. They took great care in ensuring that they hosting an event that guests would remember. They really focused on the day being personalized and memorable for everyone.  These two were such a joy to work with and I'm honored to have been part of the day!
How awesome is this moment between Valarie & her Dad?! So so sweet.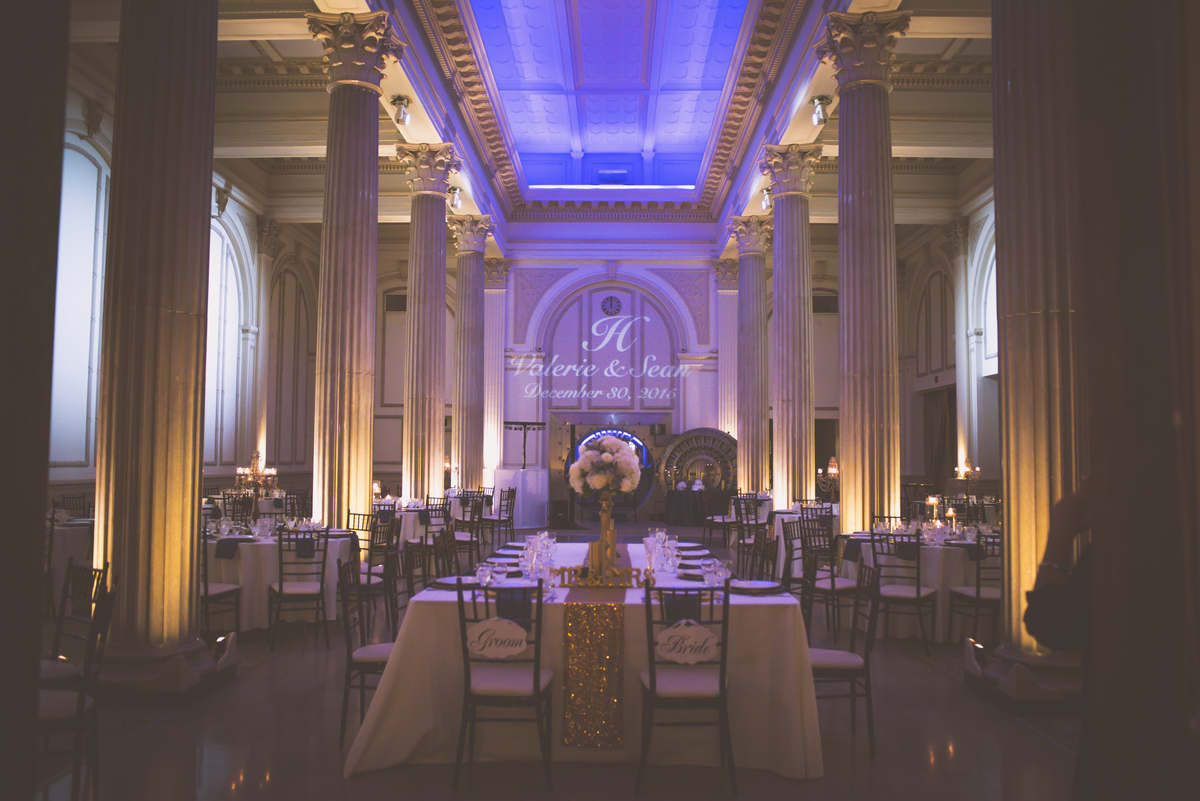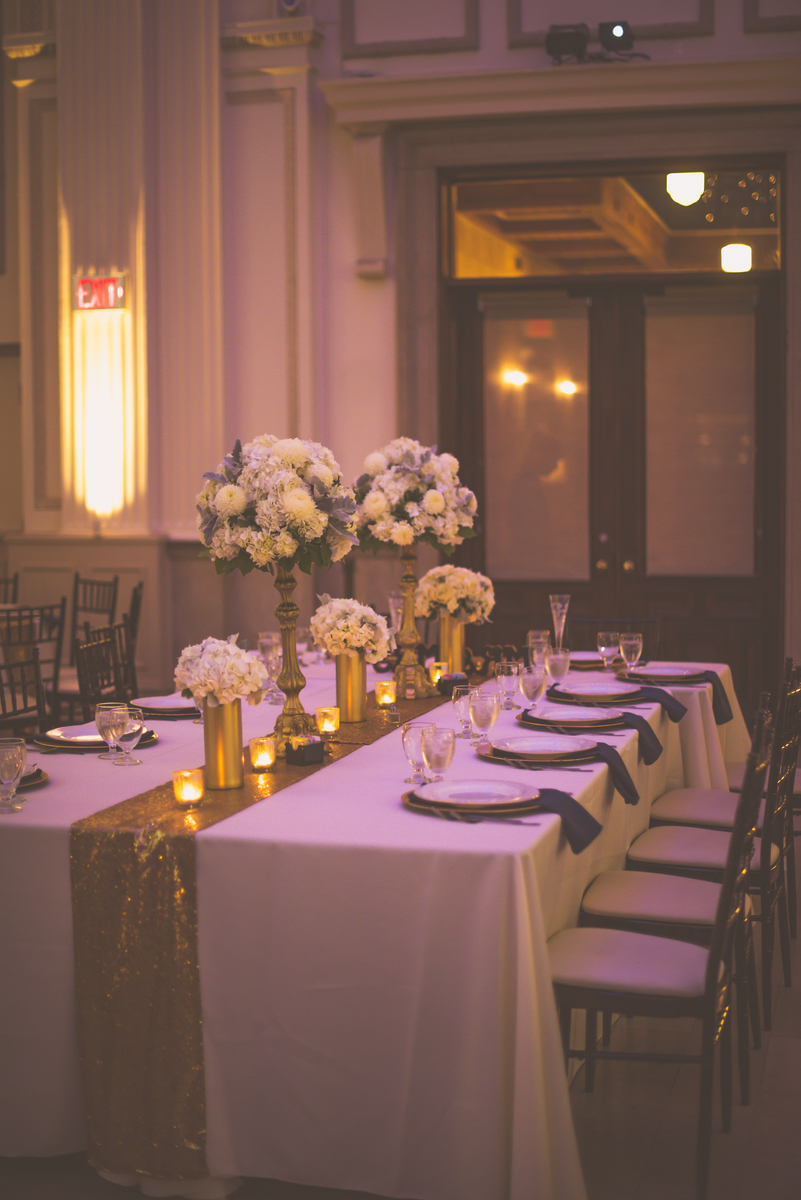 All star vendor team included:
for the Venue
for the Photo Booth and Photographer
for Dj
for the Flowers and US for the decorations
for the Make Up and Hair